We were in Georgia this past week.  While I was there, Steven, my nephew asked me to give my testimony to the youth group at his church.  Liberty Baptist Church was where Kip and I worshipped prior to moving to Florida in 1998. Steven and his wife Ginna head up their youth department and I was thrilled for the opportunity to share with them.  I began to pray about what the Lord would have me to share with these students. Students have their entire life ahead of them. They have so much to look forward to. And I knew if they were anything like me, they had big plans for the next steps in their lives.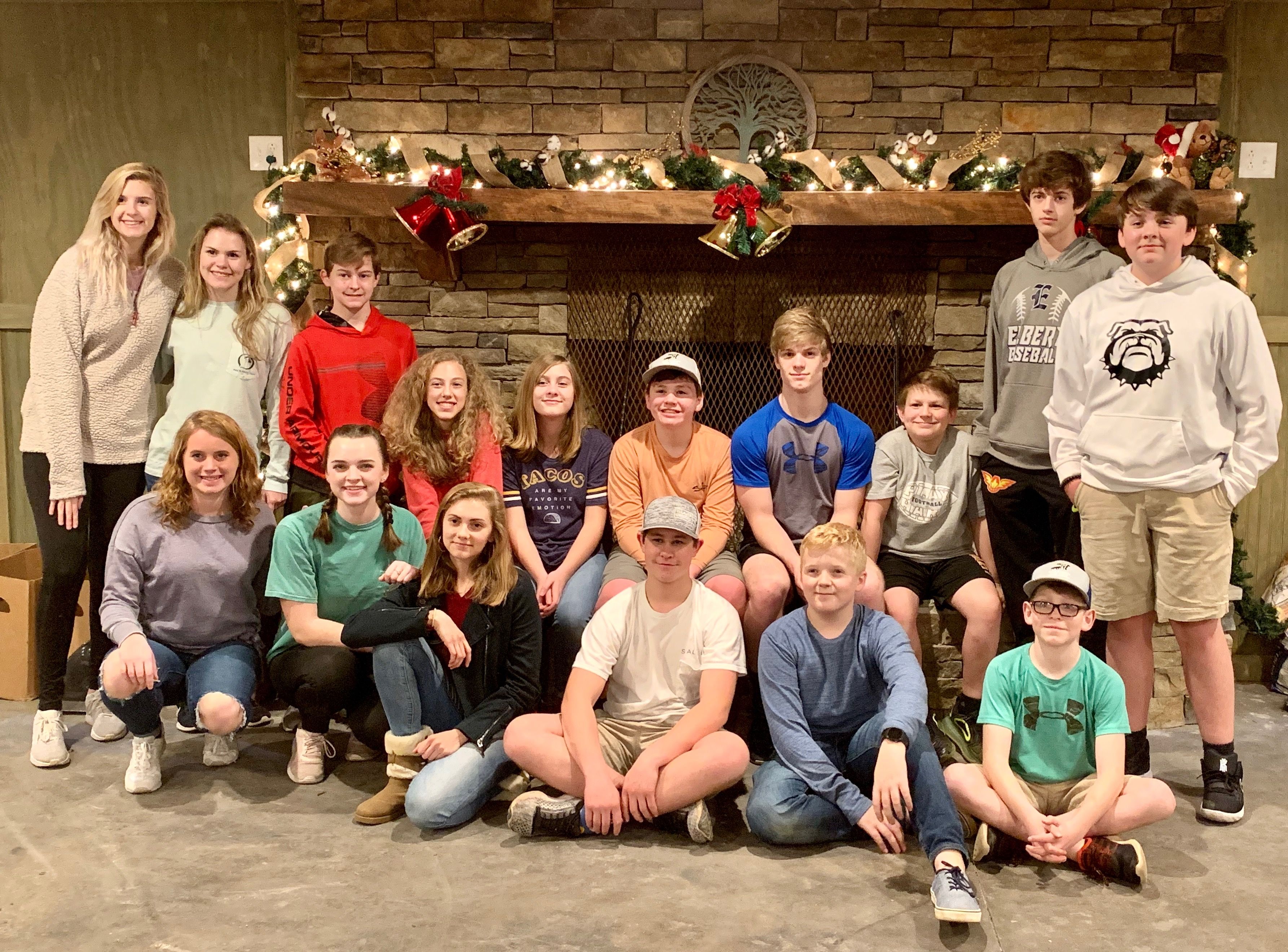 As I looked back over my life, and how God has worked, I kept going back to the fact that my plans were not always the same as God's for my life.  God's plans are always the best plans. The Bible says in Jeremiah 29:11, "For I know the plans I have for you, declares the Lord, plans to prosper you and not to harm you, plans to give you hope and a future."  When I was a student, I had big plans for my life. I was going to attend the University of Georgia, graduate and have a successful career. Then after my career took off, I would consider marriage and kids. That was my plan, but God had other plans for me.  I met Kip the year prior to graduating High School and fell in love. I did graduate from the University of Georgia, but I didn't run after my career. I actually got married the month after I graduated from UGA and went to work for Hart Telephone Company making $6.00 an hour.  So much for my dream of a high paying power job! But God had the best plan for my life. 
God "interrupted" my plans at two other milestones in my life.  We never dreamed that the Lord would have us to leave our family and move to Florida.  It is not what we really desired, but we felt it was where God was leading us. However, in that move, I did get my high-powered job!  I went to work for Siemens in Lake Mary, traveling a ton. But I loved it. Only a year later, I became pregnant with Seth. I began praying about less travel with two little ones at home.  God provided His solution for me. The best solution, even though at the time, I wasn't sure. Kip's Aunt and Uncle offered me a position with their company. I had never envisioned working for family, but God provided the best plan once again.  He provided a job that was flexible. I was able to be at home in the afternoon when my children were at home. They have my value system, my example of faith. I was able to be there for them to teach them about the Lord and how to love Him. God's plans are always the best plans. 
So, yes!  Planning is important, for where there is no vision, the people perish. (Proverbs 29:18) However, we must leave room for God to change our plans.  His plans are always the very best plans.
Melissa